A 5 week community-driven course experience to learn everything you need to know about AI & Machine Learning.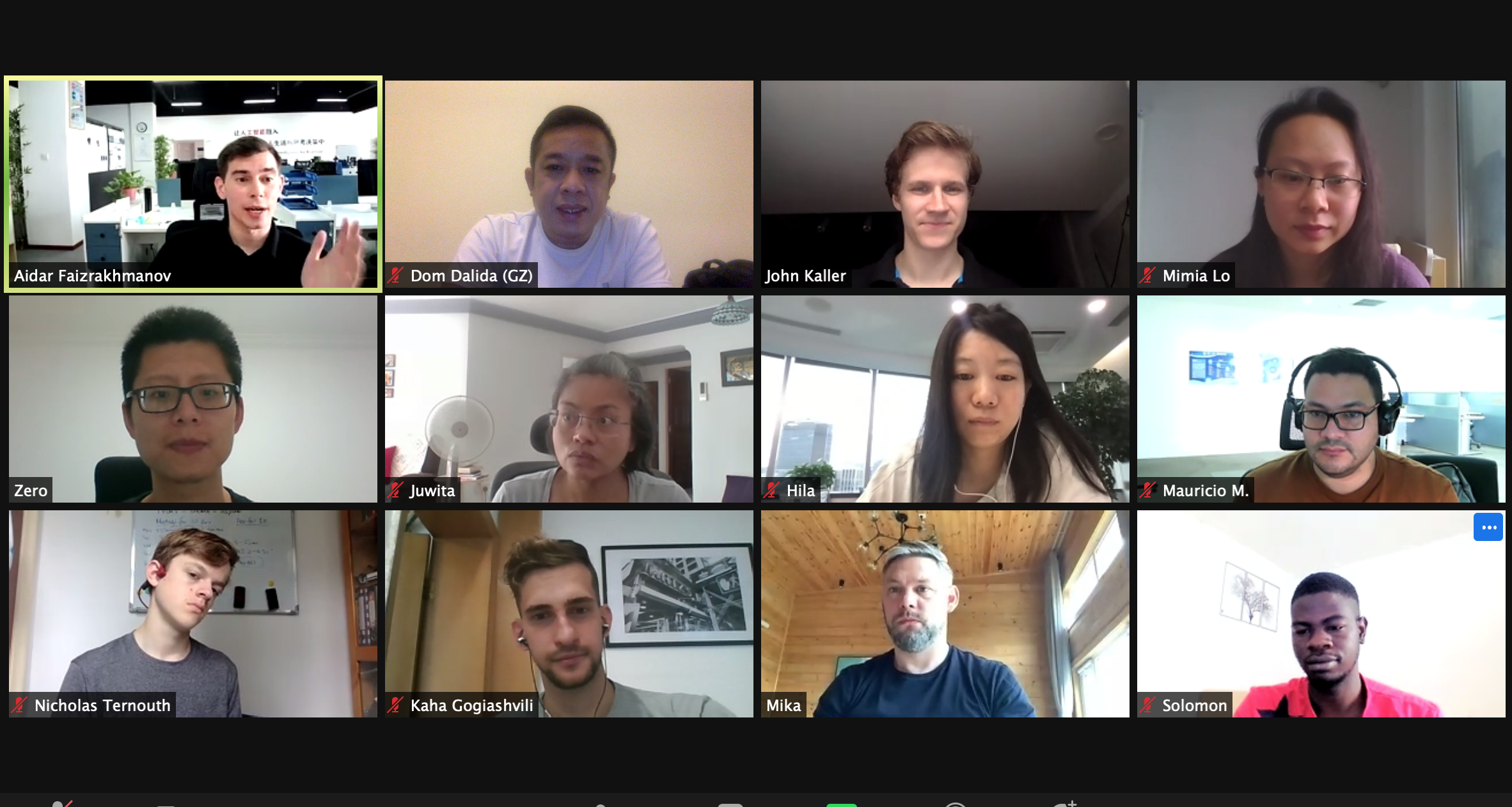 Learn live as part of a community.
There is a reason why many people do not finish online courses. In our Bootcamp, we will learn as part of a group together with mentors and classmates. We will have scheduled sessions and project deliverables that will push you forward.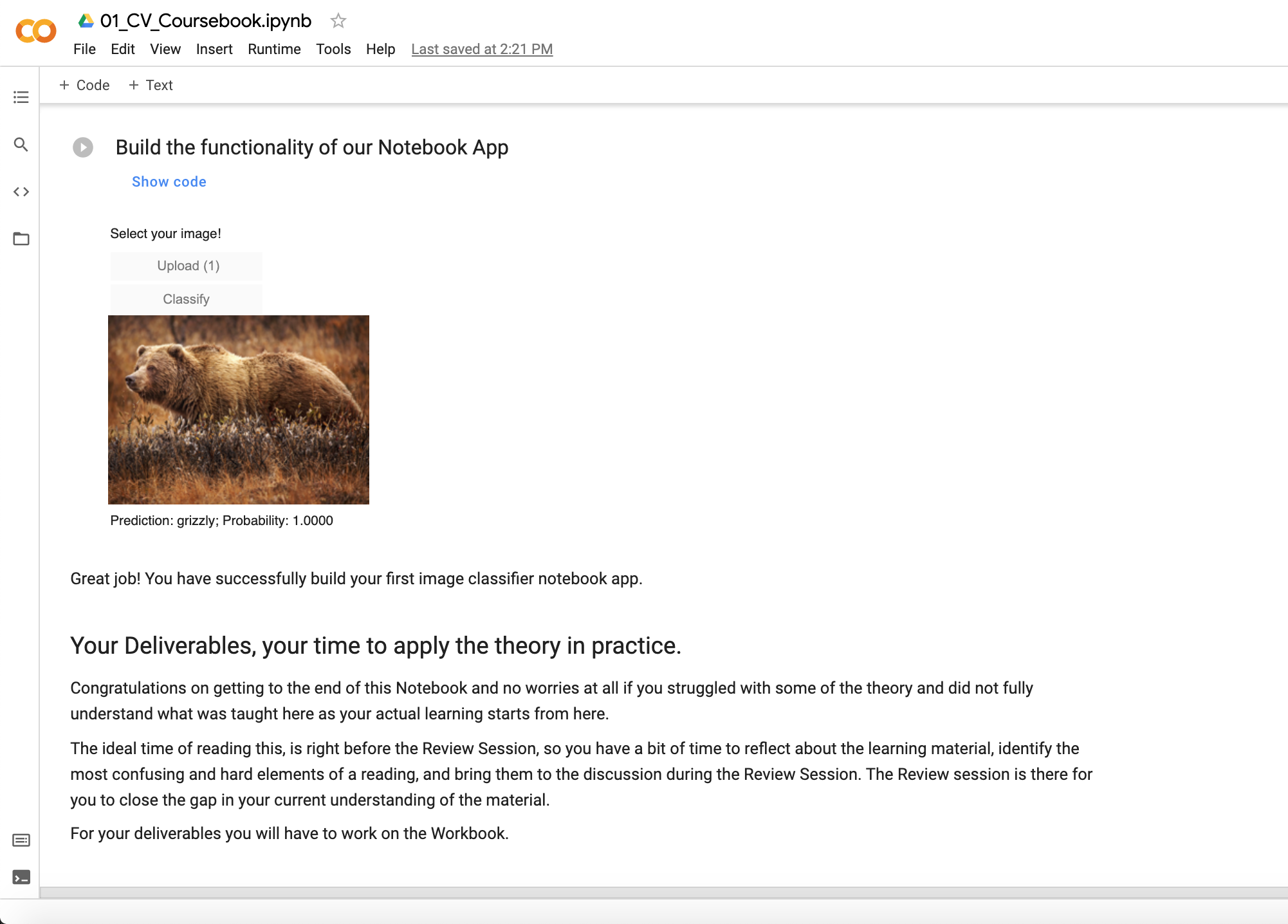 AI without coding experience.
We enable you to practically apply and use AI without requiring any coding experience. Our tools and content make it possible for you to interact with an otherwise inaccessible codebase.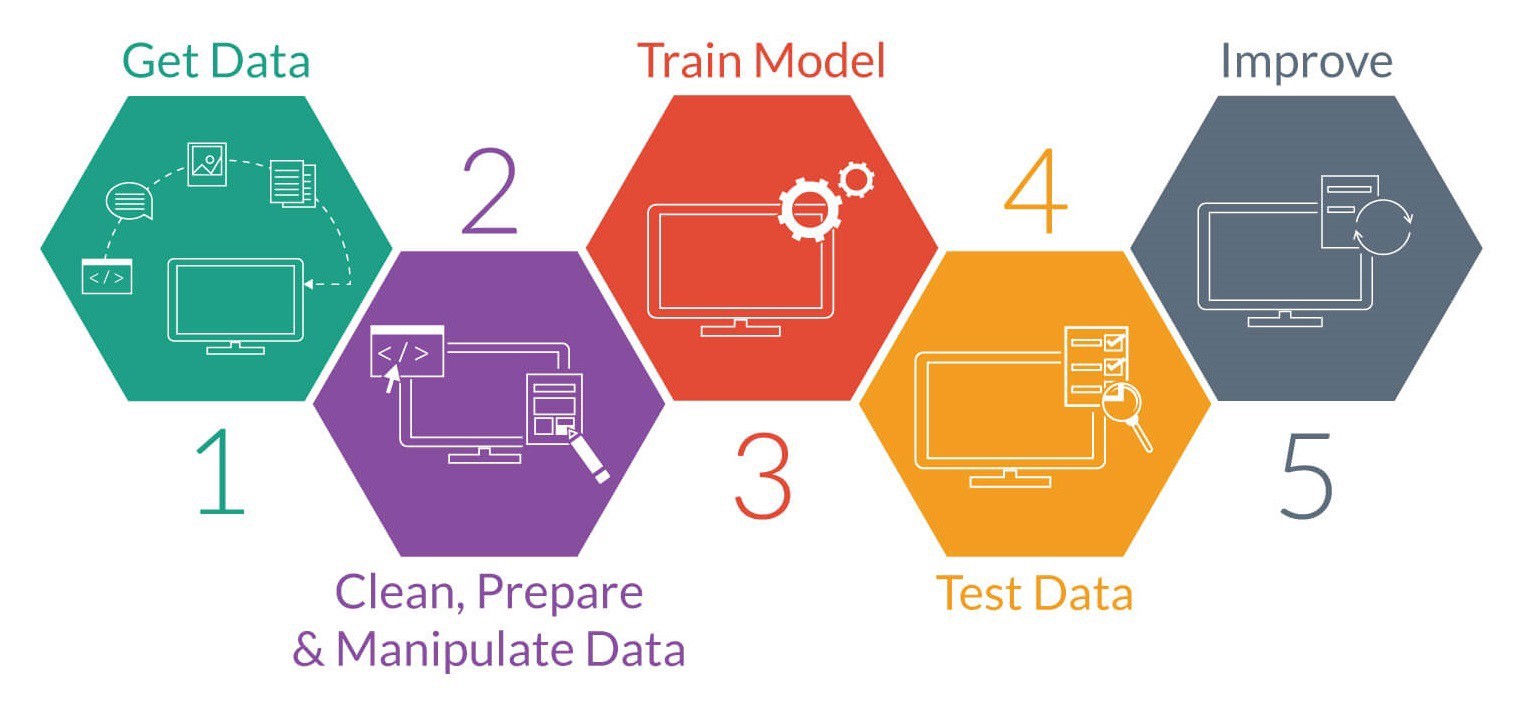 Define your own AI use case.
Explore what is possible and what is not. Practically learn about the main fields of applications and how to manage an AI project to create your own AI use case.
Check your inbox to confirm your subscription